The first Tour of Tanks was really a great time! A few minor tweaks to be made here and there, but overall went pretty smooth.....after a bit of a late start lol.
Just chillin for a bit...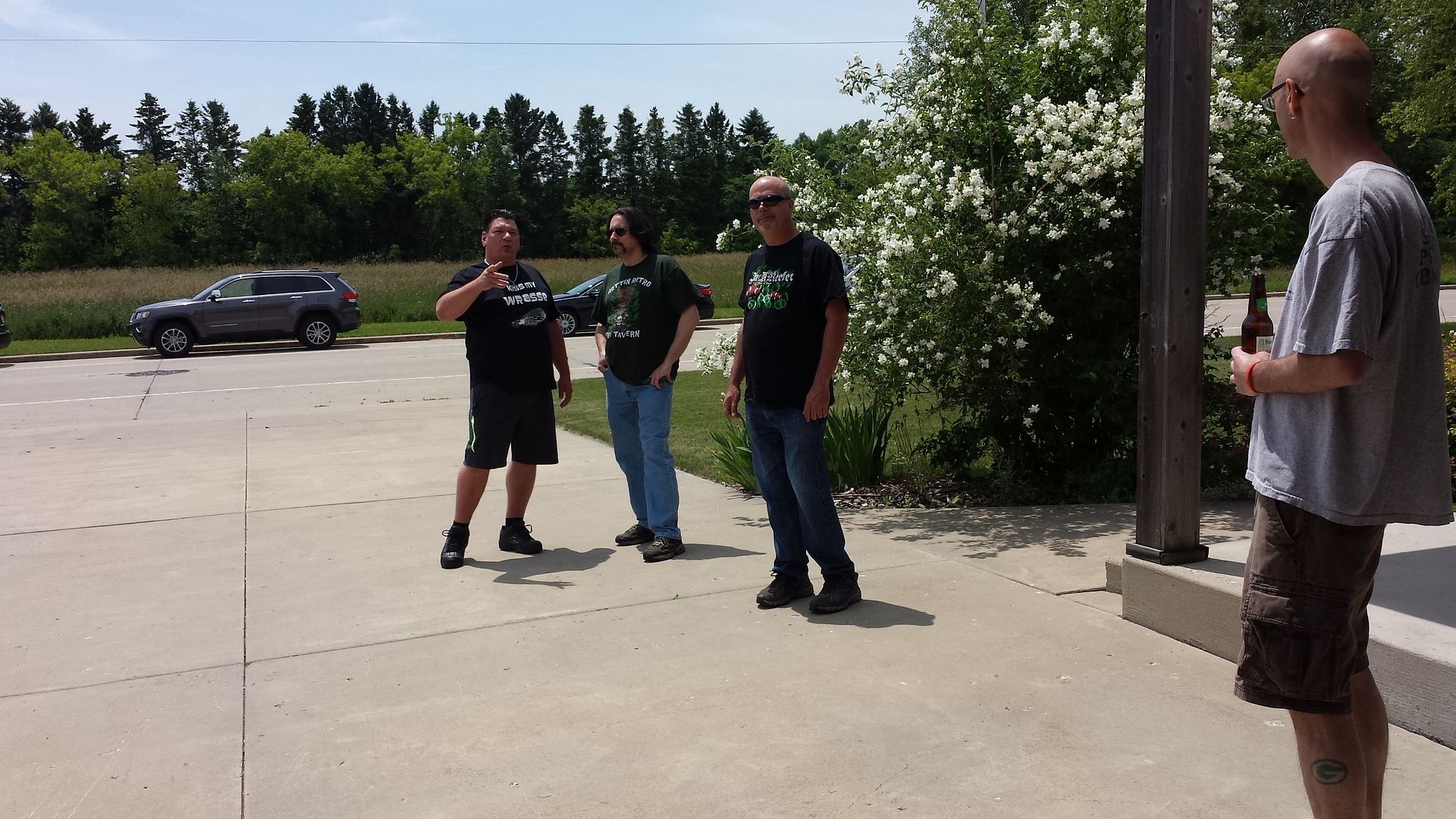 Turns out ZOOMCORVETTE is a great guy and has an awesome tank.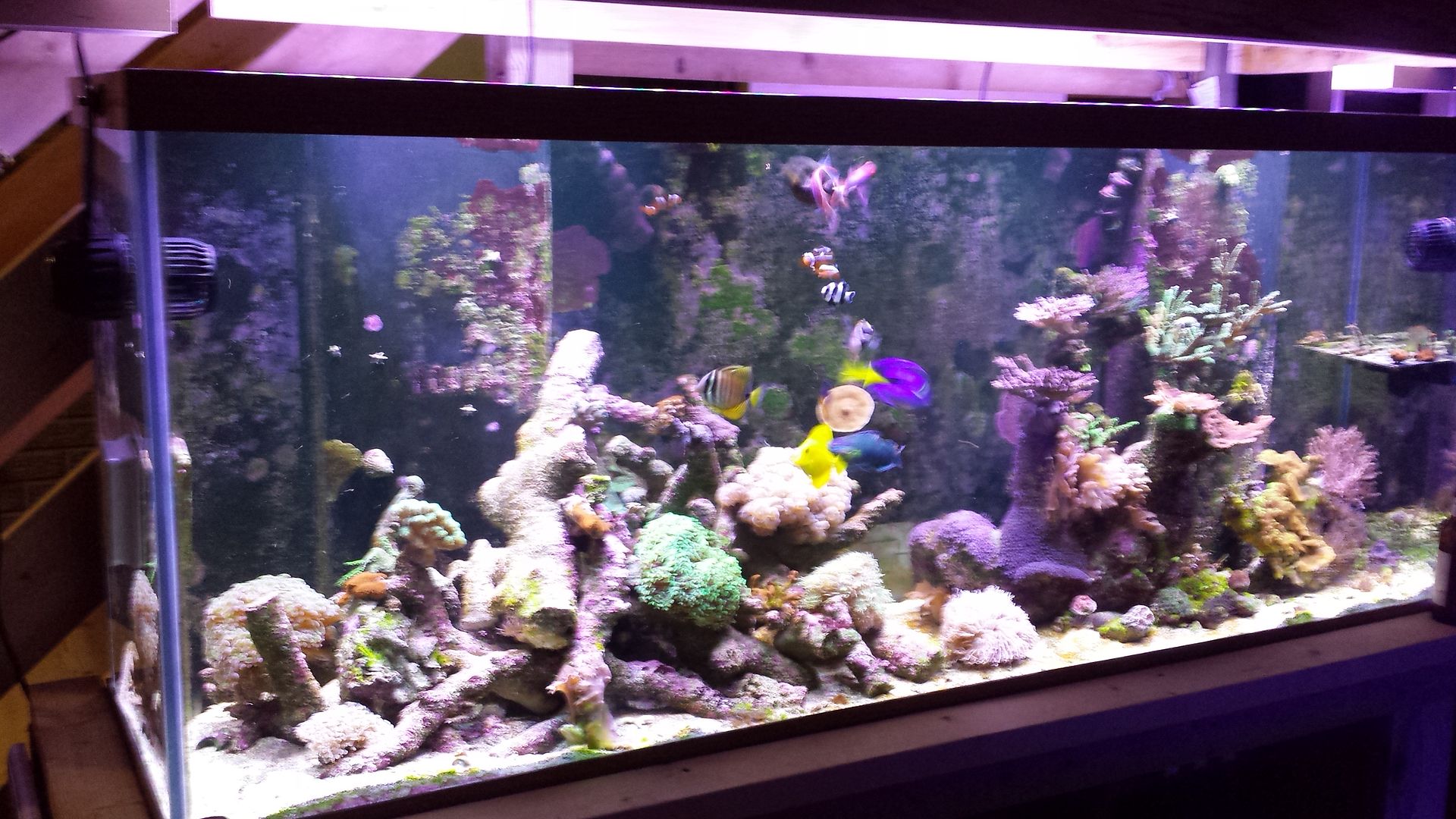 Carl's two tank were meticulously cleaned and looked great as well.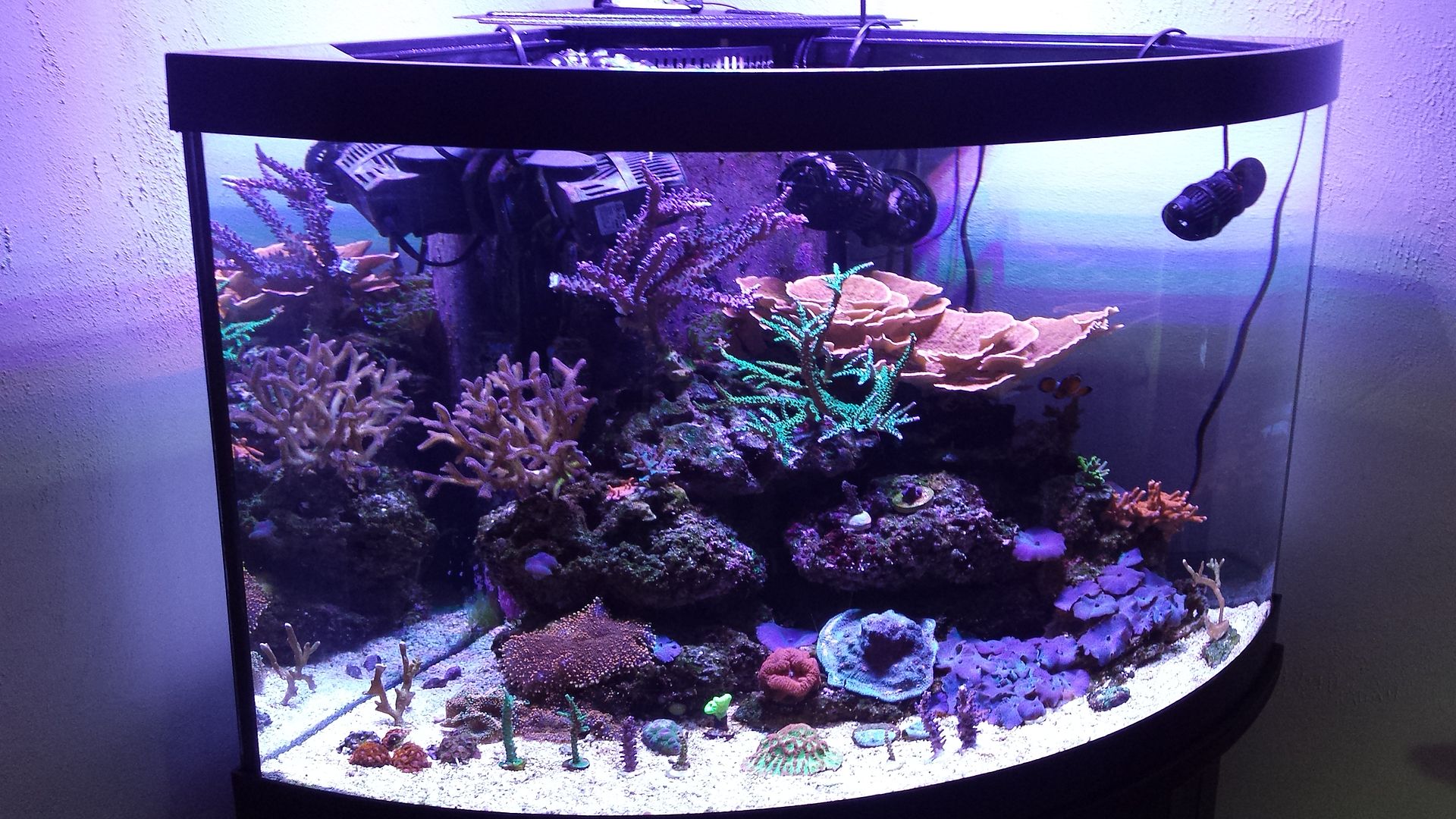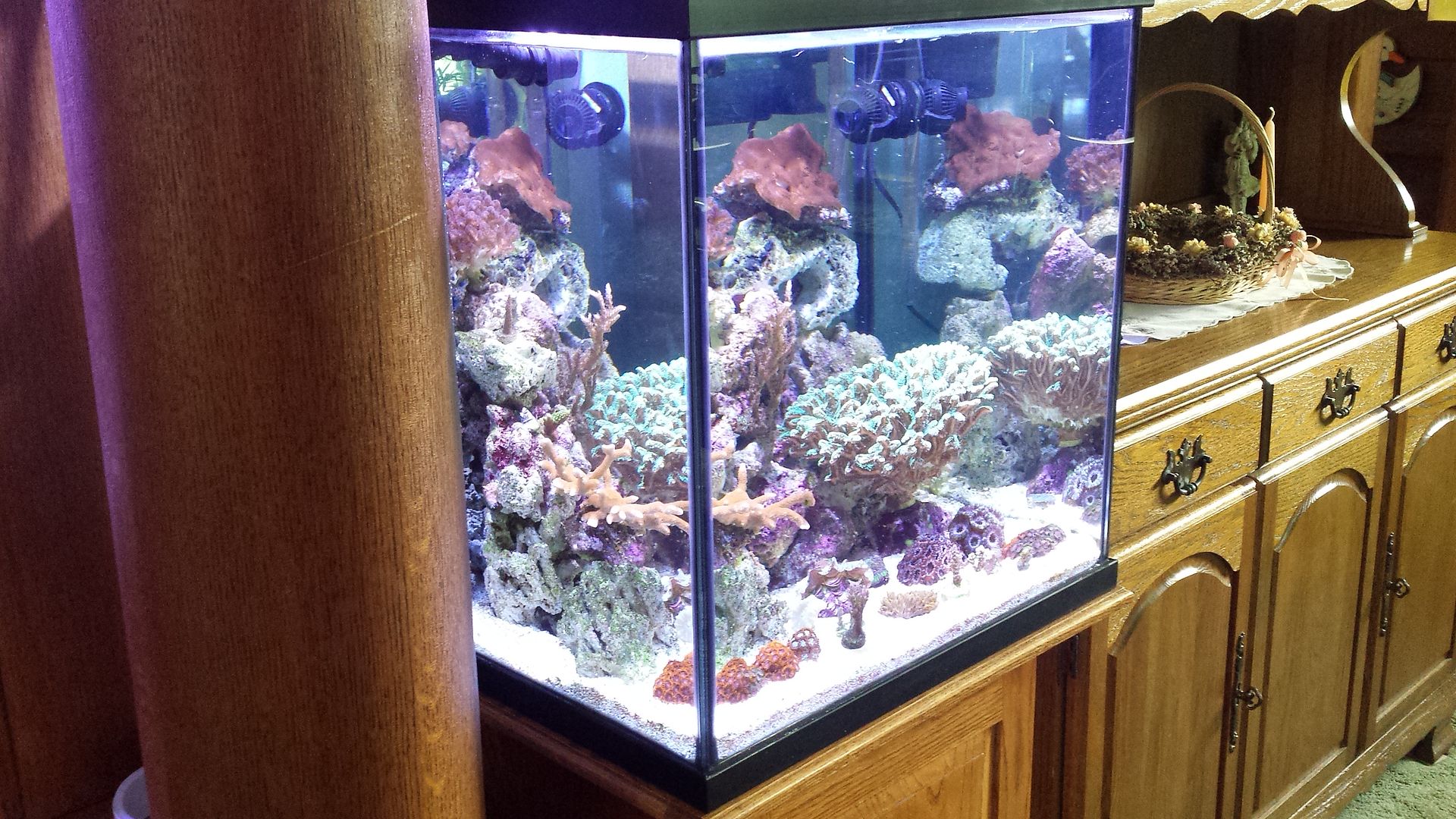 My lame attempt to get all of Dale's tanks in one shot. The growth and color since I've seen it last was impressive.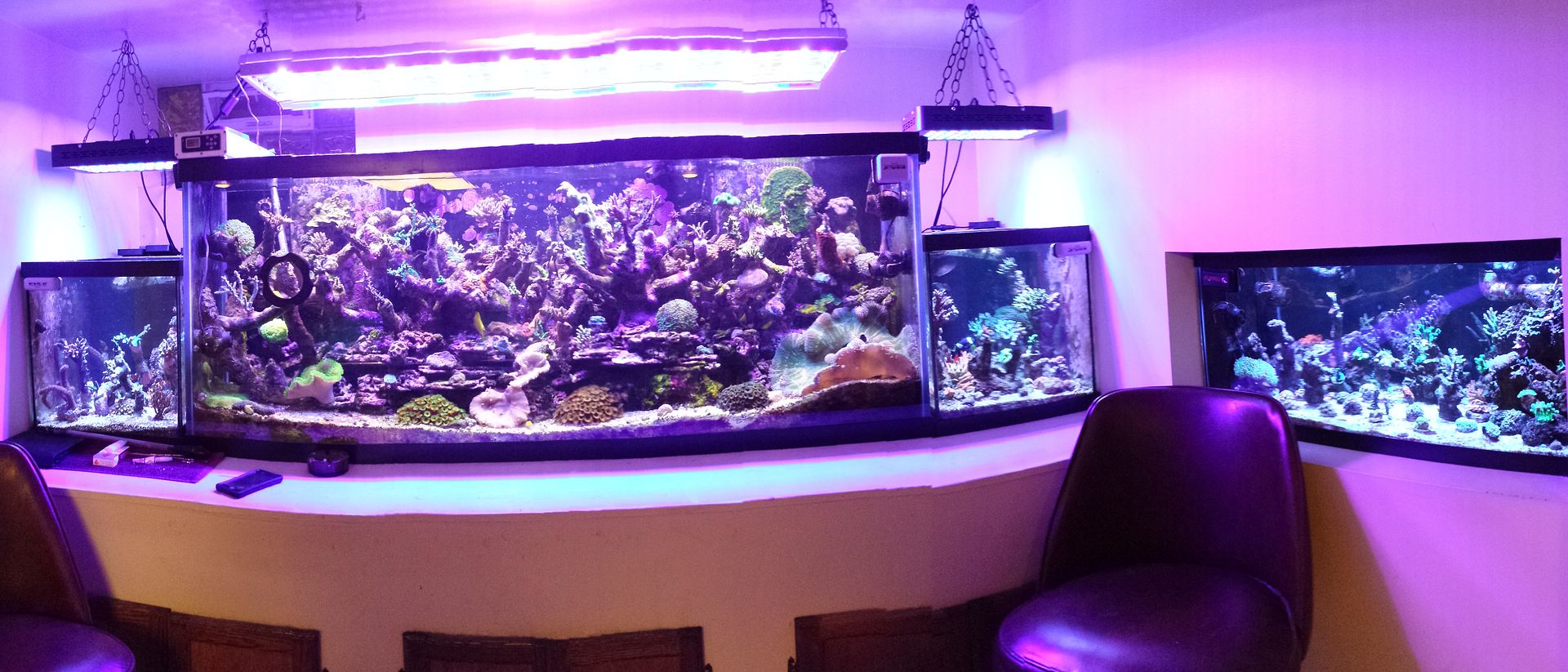 Max picking the winner of the Best Fish gift certificate. Thanks to the BF Team!!!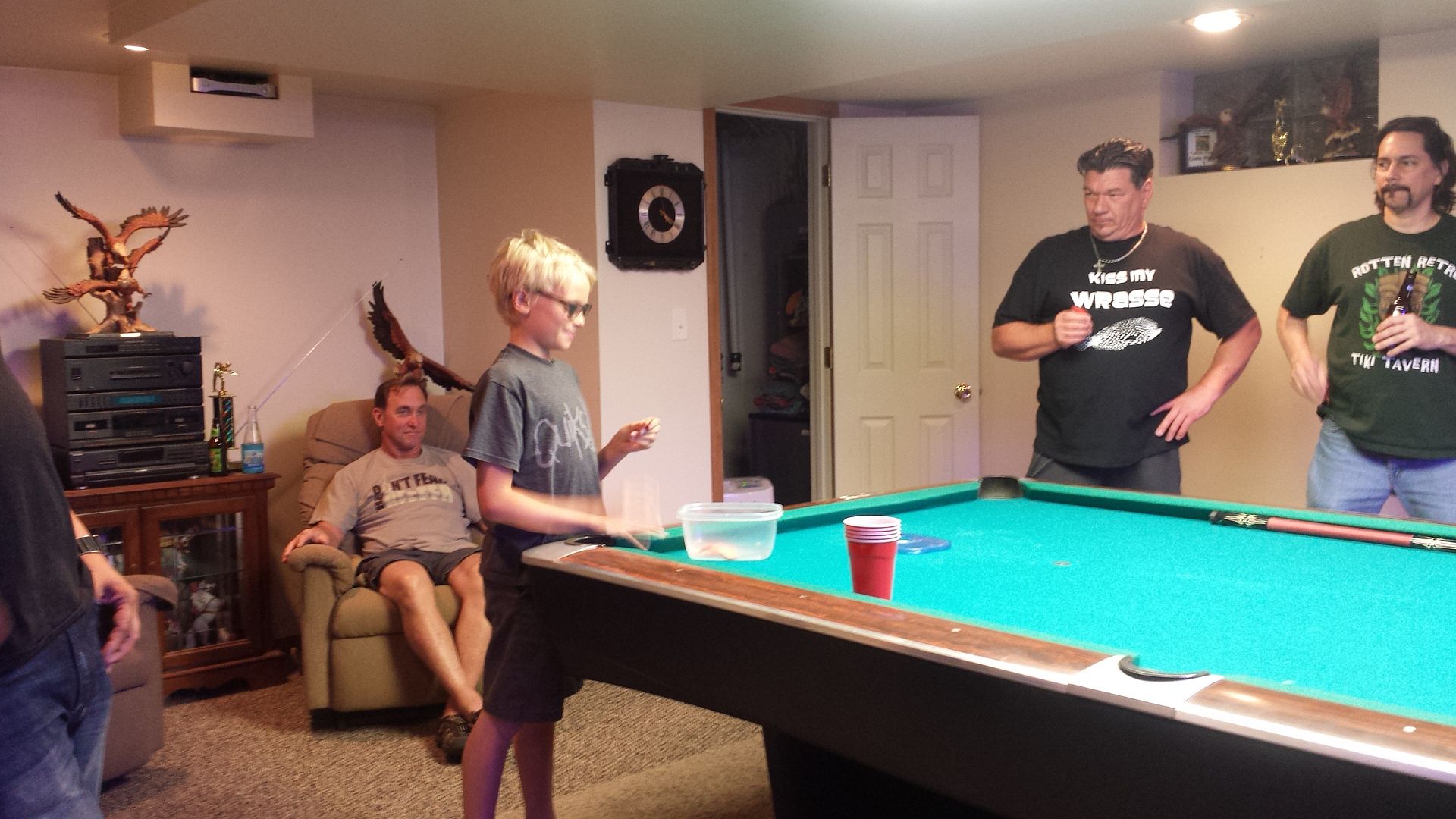 This tour was a great idea and I was glad to a part of the first one.
_________________
Sent from my Galaxy 6 Edge still not using Tapatalk.