Maldives Metalic Gold Pavona, picture does not do it justice. $60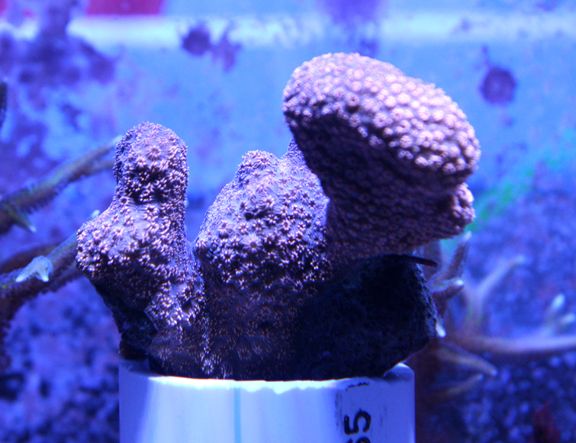 Japanese deep water Yellow and Purple zoas. I have four frags on plugs doing well each with a minimum of 4 polyps. $15 frag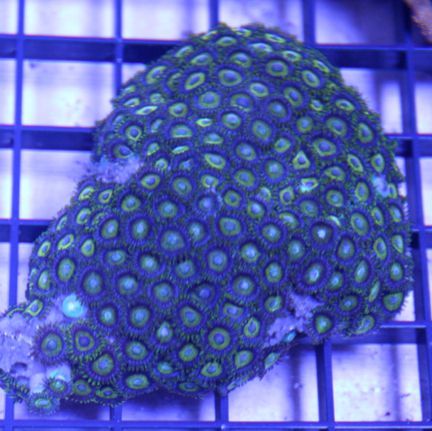 Japanese deep water Purple and Green zoas. I have three frags on plugs doing well each with a minimum of 4 polyps. $15 frag.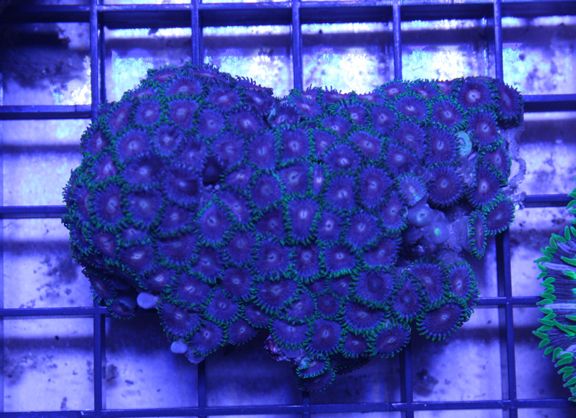 Aussie Ultra Wall Hammer. One is Green and orangish coloration, not green and Purple. Cant get a good pic of actual coloration.
Other one is Orange and White. $100 each or both for $180
Both of these are very nice in person.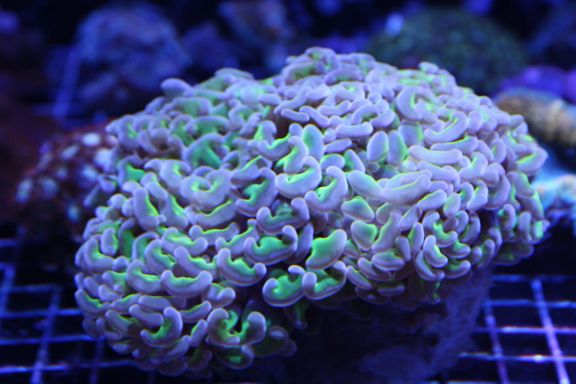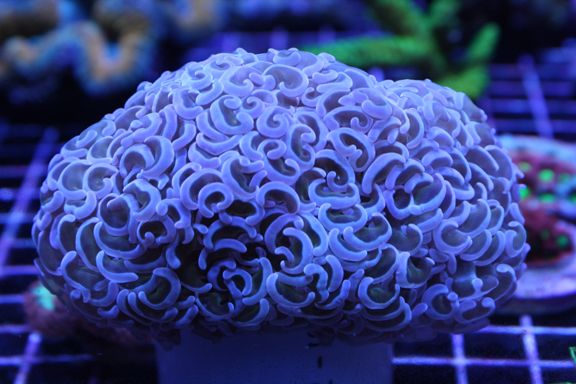 Zoa colony rocks:
Rock 2 $20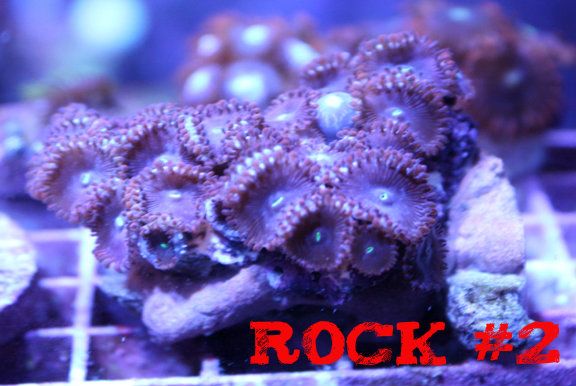 Rock 3 $25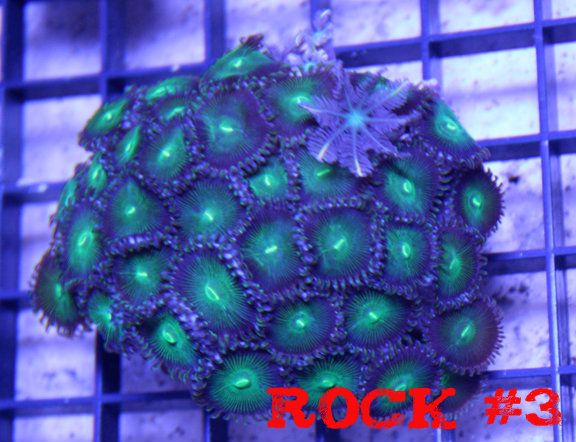 Rock 4 $30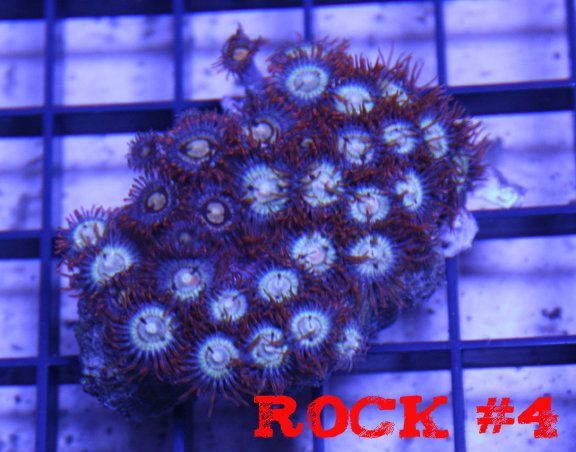 Rock 5 $25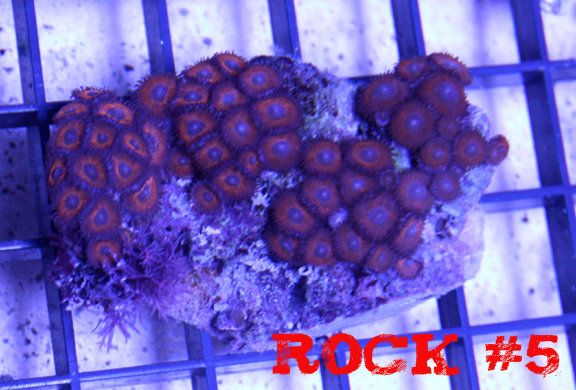 Rock 6 $20
Rock 7 $20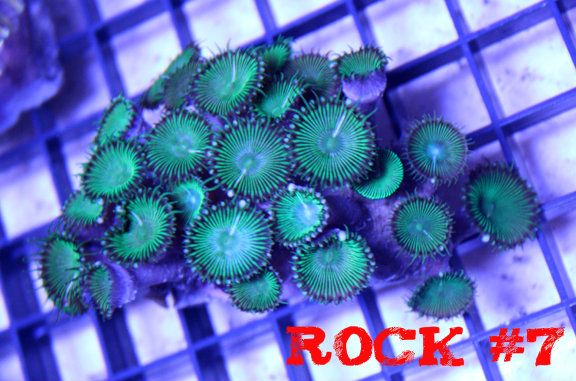 Cash only, first come first served.
Items can picked up in Slinger Thursday and Friday after 3pm by appointment only.