Some best fish rock
This one is made of 3 pieces with rod and epoxy.No breaking of rock to get it to fit this way or anything.No one can ever tell how many pieces it is.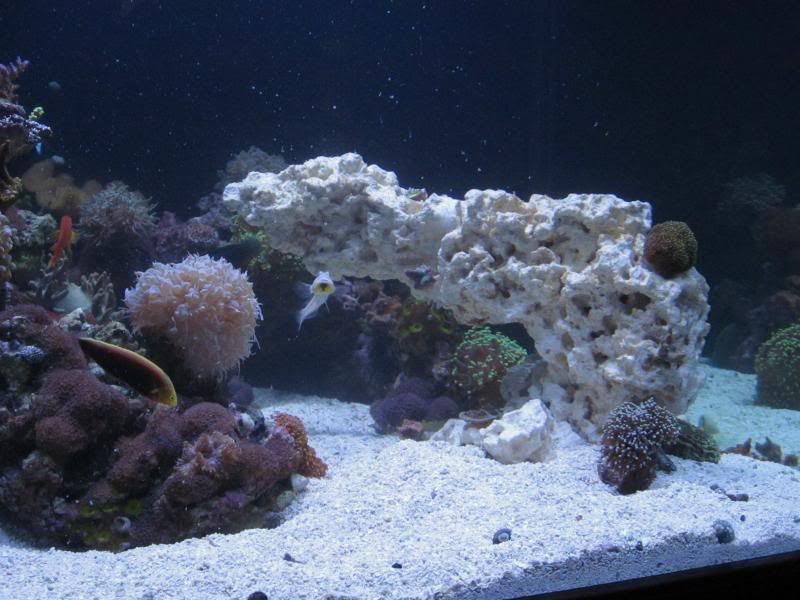 This entire setup super solid with no epoxy or rods.
In this one can see after 6 months the arch dry rock piece is completly purple also.
Sent from my iPhone using
Tapatalk