The March WRS Meeting will be held Saturday, March 21st @ 1:00pm
Location:
Anthony & Leslie Martinez
Aka Red Sea Purple Tang
810 E. Elm Road
Oak Creek, WI 53154
(414) 207-1138
Topic: Gary Parr will be joining us for a presentation on reef photography and how to get the most out of the pictures we take. Gary is well known for his photography in various reefing boards.
Do to limited seating for Gary Parr's photography presentation. Only paid WRS members will be able to ask questions & view the presentation. Non-members may attend the meeting as Anthony has mentioned, but the presentation is for paid WRS members only.
If you are planning to attend, please RSVP to this thread. Please note that the presentation will start promptly at 1:00pm.
Food and beverage will be provided, but if you have your favorite beverage, fell free to bring some along.
Kids are welcome.
Here are some samples of Gary's work: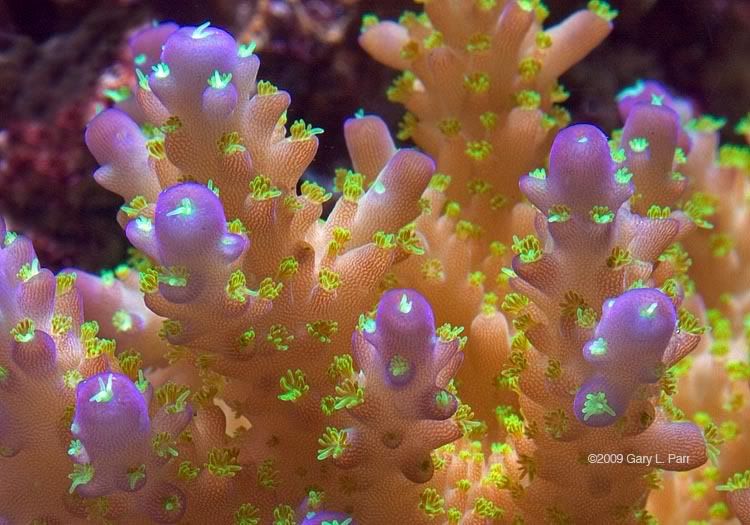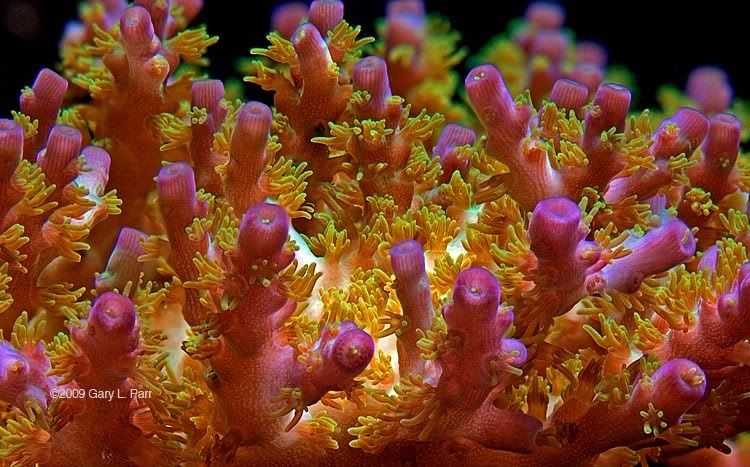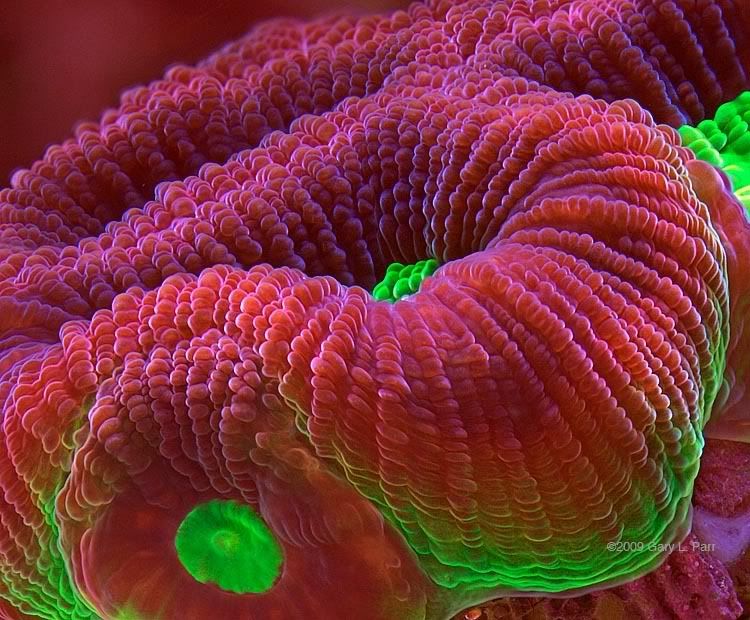 _________________
E Malama O Ke Kai
><))))">
60g Deep Blue Professional Rimless Cube (24x24x24)
Trigger Systems Ruby 36S sump; 1-Vortech MP10wes; Reef Octopus 150 skimmer; Radion LED Fixture; Apex Controller.